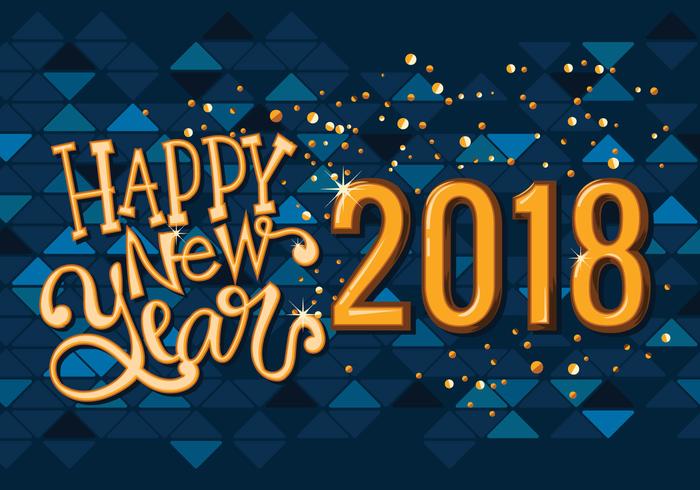 It's hard to believe that it's already January, isn't it? You know what a new year brings though, don't you? Scholarship opportunities of course! (Plus the chance to travel for some!) Here at CKenergy, we are committed to enriching the lives of our youth through activities that promote scholarly excellence and the development of leadership skills. That is why we provide numerous opportunities for students to receive extra cash for college and to also experience camps, leadership development training, and the chance at a trip-of-a-lifetime.
8th-Grade:
Students in the 8th-grade are presented with the chance to attend Youth Power Energy Camp. Energy Camp focuses its leadership qualities and learning opportunities on the great outdoors. A four day stay in the beautiful Canyon Camp area east of Hinton with day trips to some of the finest and most interesting places in Oklahoma. 8th-grade students who are just beginning to understand the need for great leaders are what we look for to attend Energy Camp. While at the camp, the teens attend sessions on energy, electrical safety, and rural electric careers. They also elect their own board of directors and operate a coke and candy cooperative. Other special activities include hands-on electrical demonstrations, pole-climbing and bucket truck rides, a ropes course, swimming, an energy battle tournament, and a trip to Celebration Station for video games and go-cart rides.
10th, 11th, 12th:
Leadership Summit is a new program for CKEC to participate in. Students from 10th to 12th grades are eligible to apply for this leadership development seminar that is held every January by our power supplier, Western Farmer's Electric Cooperative. Students selected for Leadership Summit also receive a $250 scholarship that can be used for continuing their education at any 2 or 4-year college or university, or trade school in Oklahoma.
Juniors:
High school juniors are eligible not only for the Leadership Summit but also for Youth Tour. Youth Tour is an all expenses paid, week-long trip to Washington D.C. and a $500 scholarship that can be used for continuing their education at any 2 or 4-year college or university, or trade school in Oklahoma.
Youth Tour was established with one thought in mind - to inspire our next generation of leaders. Since 1964, more than 50,000 young Americans have taken advantage of this special opportunity offered by their electric cooperative. CKenergy is excited to continue this practice for years to come. It all takes place in June when hundreds of electric co-ops across the country send participants to Washington, D.C. for a chance to learn about the cooperative business model and a full week of sightseeing.While in D.C., participants have a chance to meet with their elected officials and discuss the issues that are important back home. Without a doubt, Youth Tour has grown into an invaluable program that gives young Americans an experience that will stay with them for the rest of their lives.
Seniors:
CKenergy Electric Cooperative will award 12 CKEC Senior Scholarship to applicants who satisfy the eligibility requirements.The CKEC Scholarships are in the amount of $500.00 and are awarded to individuals pursuing a four-year university or college academic degree program or a two-year associate degree or technical institute certificate program in the state of Oklahoma.